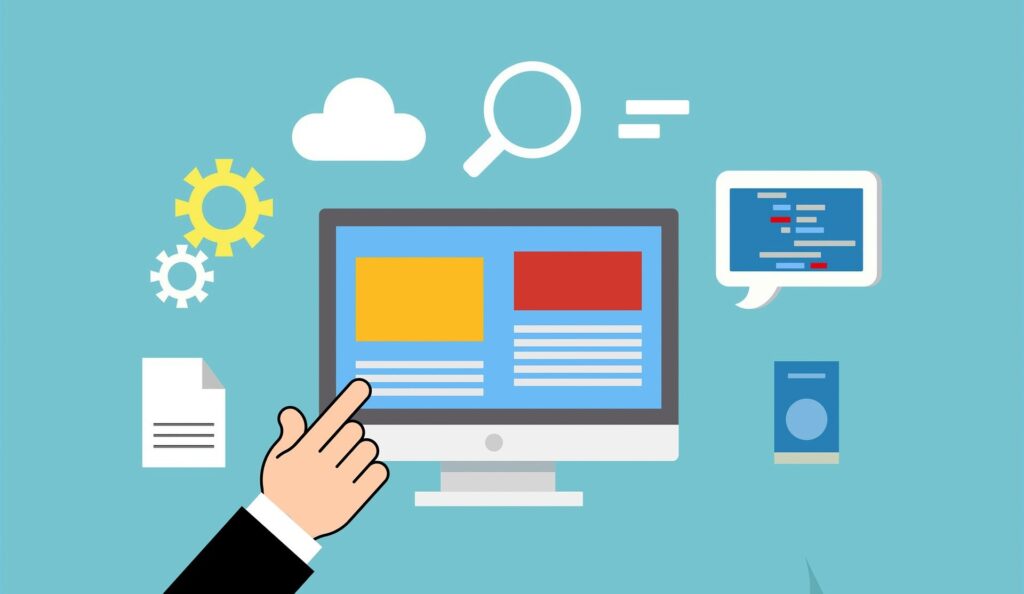 Businesses more often migrate their infrastructures on clouds and the reasons for that to happen is because with cloud-based services you can access computing powers for any scale via Virtual Machines. Not to mention a huge range of services like networking, analytics and data storage. The Google Cloud Platform (GCP) is a complex of cloud services on virtual machines, internal networks, VPN connections, disk storage, machine language SaaS (Software as a Service) applications, and even TPU (Tensor Processing Units).
What cloud benefits can you get?
Here are the top reasons why businesses are adopting cloud computing that eagerly.
Cost. Cloud computing cuts expenses on purchasing hardware/software, configuring/running data centers, getting packs of servers, experts' support and other services.
Efficiency. Cloud computing services are operated on a global network of reliable data centers, which are constantly upgraded to the latest generation of fast and efficient computing technologies.
Velocity. Cloud computing services are designed to provide self-directed service when needed. It means that even a wide range of computing resources can be contributed just in a few minutes, granting organizations access to various computing services with just a couple of mouse clicks or in a few screen-touching operations.
Protection. Cloud providers are focused on providing security and protecting your products, infrastructure and sensitive data with a large scope of policies, technologies, and other commands that strengthen your security stance.
Reliability. Cloud providers enable data backup and disaster recovery for users to be sure that if anything happens their data is mirrored and saved on the provider's network.
What is GCP and what does it do?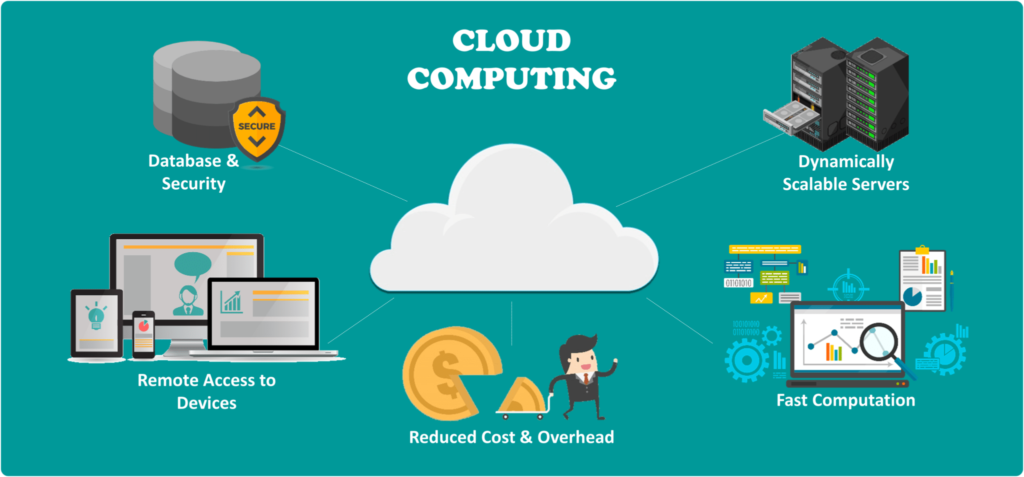 Google Cloud Platform is a popular provider of computing resources for deploying and managing apps on the cloud aka the Internet. GPC specializes in granting space for physical parties and businesses to build and run the software. In the nutshell, GCP connects customers and software via the Internet. When you run on GCP, Google monitors resources you use, and you pay for each of these resources per second, not minute, with discounts that apply when your services are used heavily by your customers on the cloud. Some of GPC beneficial characteristics:
Apps deployment automation. Developers prefer to deploy their products on the google cloud or build the apps right there because Google is the originator of Kubernetes and it's very comfortable to operate the cloud-based clusters 
Cost monitoring and supervision. Google is not a low-cost provider, however, with significant investments at first, you can later benefit from various cost-optimization scenarios.
First-time users' support. Although working with GCP might seem quite hard for the newcomer to the platform, Google proposes some guides and step-by-step examples for the new members to shorten the learning curve. 
Final thoughts: GCP, how to start?
It doesn't really matter whether you want to use GPC for your personal needs or you are a small business or big enterprise, you might need professional consulting and help with running and operating your products on GCP. Without thoroughly planned GCP migration or cost-optimization automation, Google cloud services can be inefficient and even cause delays and unwanted spendings. If you do not have a cloud expert as a part of your team we strongly recommend turning to companies that provide GPC managed services. These companies will not only help with migration, configuring and cost-optimization of your cloud-based infrastructure but also support you and your team with the necessary documentation.