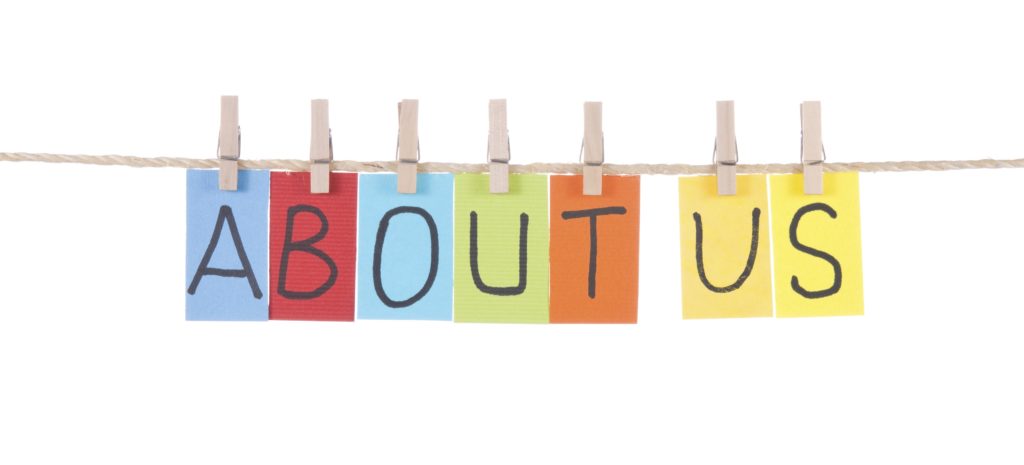 Creating house busines plathform
In our blog you can find articles about house busines plathform creating. We help you on creating from scratch busines plathform at your house.
Optimization house space
We focus on optimization of ready solutions, full recycling and rework.
We are engaged in house space optimization from 2013.
In our blog we will help you create, optimizate and recycle your house space.