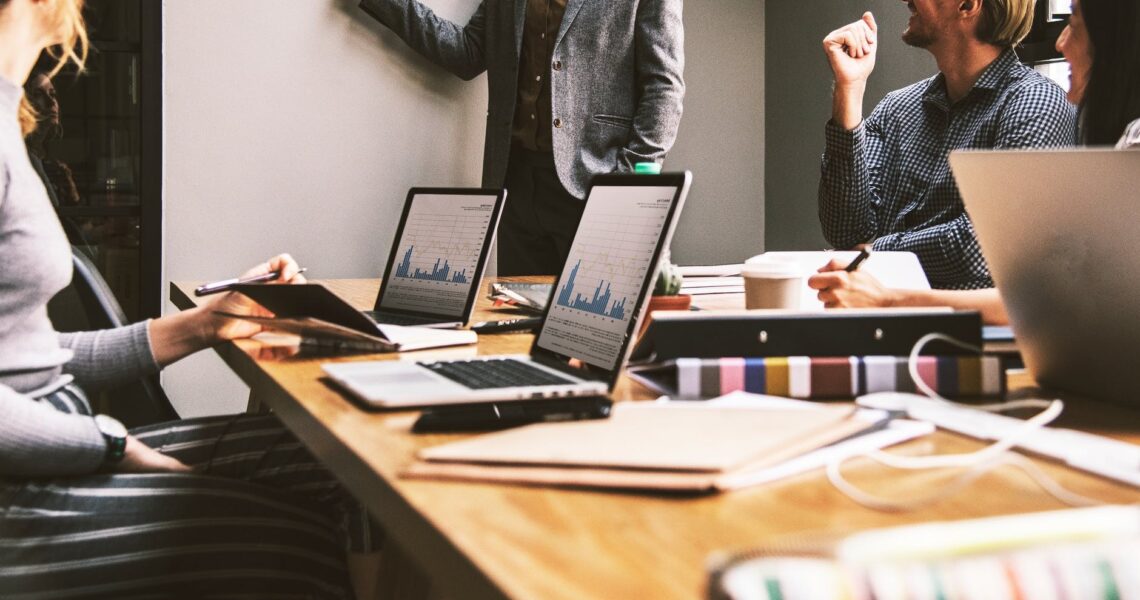 Personnel monitoring is the monitoring of how employees use their working time to identify problems in the company and optimize work processes. This will help to improve the efficiency of the company and give an impetus to its development.
Problems that staff monitoring solves
Monitoring helps to determine if there are many problems, for example:
Loss of working time. You will learn how employees use their time and how much they lose due to unproductive activities.
Discipline violations. You will notice in time that employees are too often late or leave work earlier than they should. This will help avoid mass violations and fines, because you will solve the problem right from the start.
Overload of staff. You will learn the level of overload of employees with tasks: who works almost without a break, and who at the same time does not know what to do due to the lack of tasks. You can evenly distribute tasks among your employees and speed up their work.
Dissatisfaction with the work. Staff monitoring will show which employees are thinking about changing jobs and visiting job sites. By knowing this, you will be able to retain a valuable employee or quickly find a replacement without affecting the company.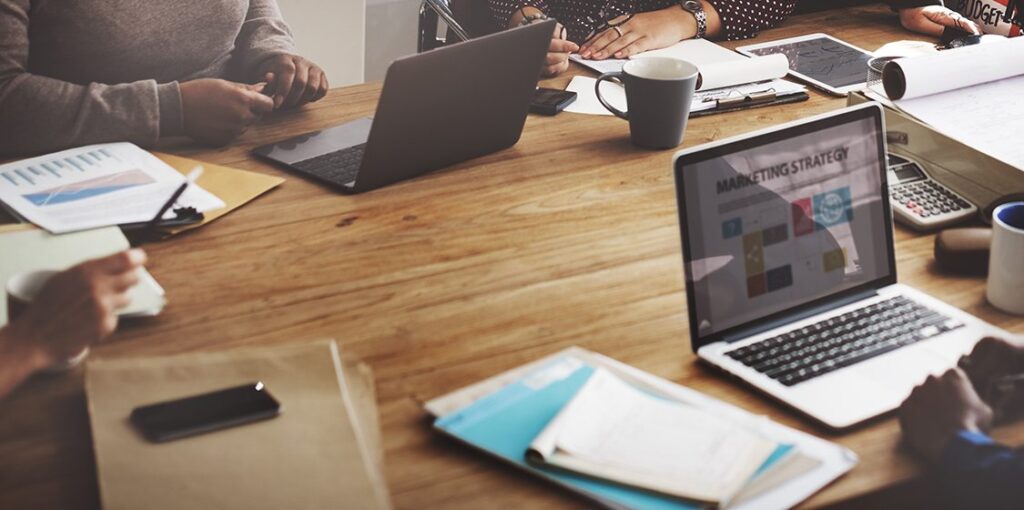 Meetings, meetings, frequent trips, solution of strategic issues… Where can I find time for personnel monitoring as well? Install employee timesheet software on your computers and you can effectively monitor your staff, spending only 15 minutes a day. This is a timekeeping system that provides continuous automatic monitoring of work at the computer and records:
what time employees start and finish work;
which sites, applications and programs are used during work;
how many employees are not at their computer and for what reason.
Control of staff activity
The control of personnel activity is an obligatory part of company management. It helps to identify and solve several problems that negatively affect the work of the organization. Especially it is relevant for companies where the staff works at computers and it is very difficult to keep track of everything they do.
You need to organize control over the activities of the staff, if you want:
find out what the employees actually do at the workplace: solve problems or visit entertainment sites.
always be aware of violations of the work schedule (late, absent from work, leaving work earlier).
know which of the employees does not work the required amount of time and for what reasons.
Office employees spend at least a third of their working time on communication, entertainment and recreation, such as computer games and social networks. All this reduces the efficiency and effectiveness of work. Recording the working time of employees is the basis for effective personnel management. This is a necessary measure for any company or organization. Modern technologies, which control working hours and staff employment, will help to achieve work discipline.
System capabilities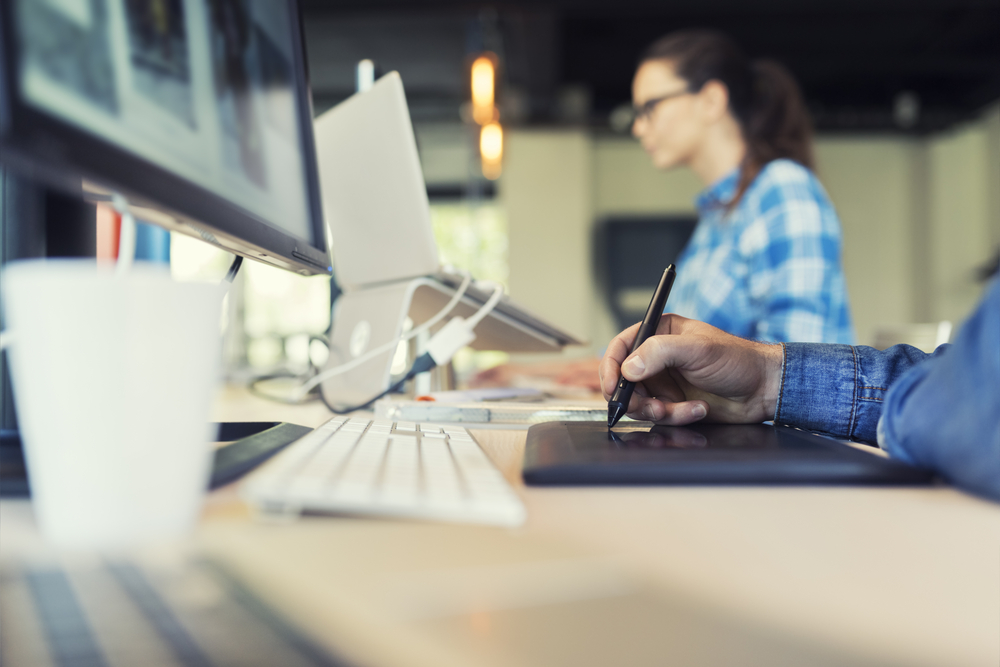 The work of all components of the system is aimed at accounting, registration, processing, analysis and storage of data on the activities of the enterprise. The main opportunity is to control the arrival and departure of personnel. The function is implemented with the help of an automated system, which is installed at the entrance and does not allow to pass without an electronic access key. The access restriction mechanism includes video surveillance systems, turnstiles, reinforced locks with electronic keys and other elements that prohibit free entrance/exit to the building or office.