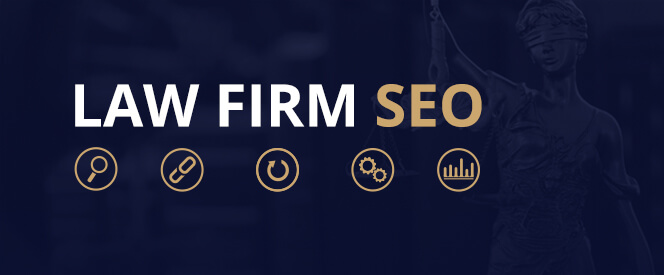 How to prepare a law firm website for SEO promotion
Before creating a legal website, it is necessary to identify the main channels for attracting traffic and, ultimately, customers. The most relevant sources of commercial traffic remain search traffic. The site, receiving stably targeted search traffic, is guaranteed to provide you with new orders and the expansion of the client base. Also today, other channels such as social networks, email newsletters, pr on highly visited sites are no less relevant. Do not forget the owners or marketers of law firms to periodically monitor their online reputation. One negative review can cause great damage to your activities, reduce the number of calls, sow distrust among visitors.

If you want to properly prepare your website for a marketing company and immediately proceed to action, it is better to work with the best seo company for lawyers. This will allow you to quickly solve the problem of promotion and establish an excellent flow of customers.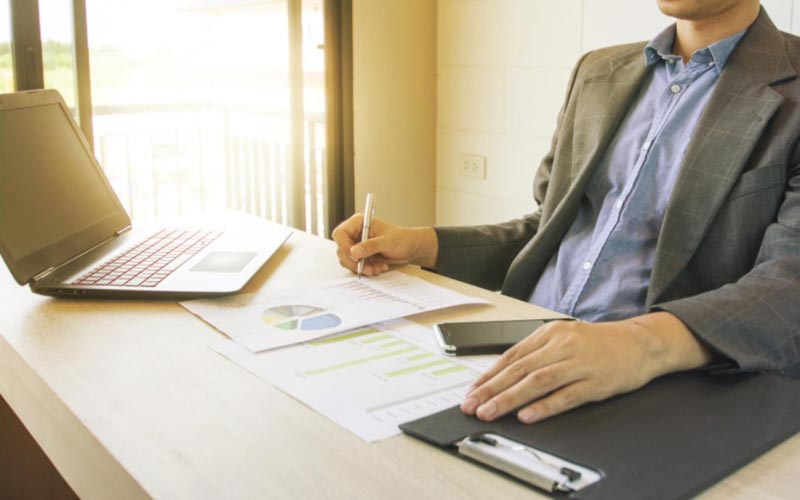 Site preparation
Search engine SEO site promotion is in first place among all channels to attract traffic. Having worked at the stage of site design, in the future you will have a stable source of new customers. Even if you look at examples of promotion of an online auto parts store in search engines, where the initial design of the site laid a solid foundation for the further development of the resource. Other examples of promoting an online clothing store, seo promoting an online medical equipment store only proves that search traffic is the number one among all sources of site visitors.

Search engine SEO promotion of a legal site begins from the moment when you had the idea to create it. It's too late to start website promotion after development, as you will have to redo a lot. So, if you decide to create a website for your law firm, then the first step is to study the competitors in the issuance of search engines and make drafts of what programmers need to do on the site. At the same time, we are planning a sales funnel for site visitors to go through and convert into customers.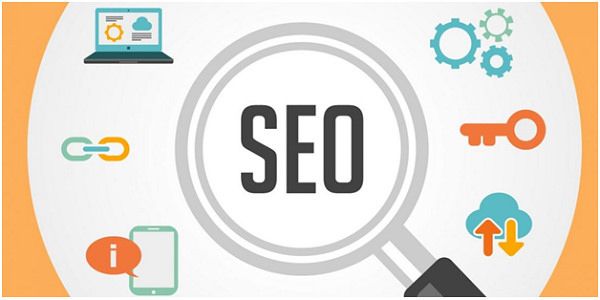 Going through the top sites, study them carefully, write out interesting pieces, for example, they can be:
free consultation;
Q & A section;
online consultant;
examples of successful cases;
blog: cases, articles, manuals, news;
team and its achievements;
multi-line toll-free telephone;
a list of documents and a description of situations where they are needed.
Important: when creating a question-answer section and free consultation on the site, you should understand that they will have to devote enough time. If users entrusted you with their problem and left a request, and in response to silence, then the second time they will not go to your site. The process of advising visitors after a while may require a separate competent person for full time, who will do just that.
Having written out useful features and compiled a sales funnel, we proceed to the semantic design of the site.

Semantic design of a legal site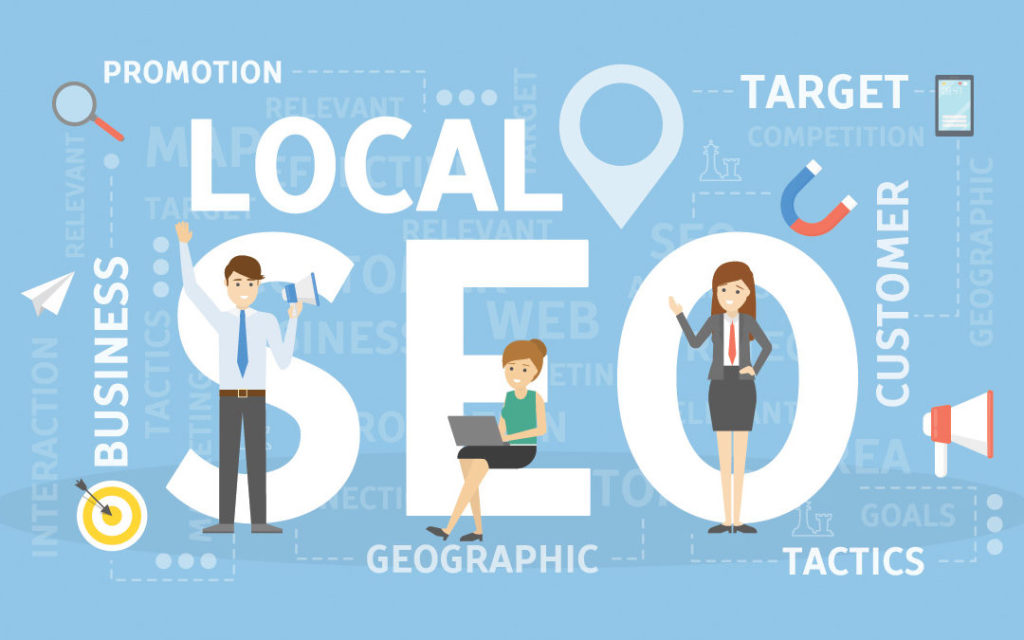 The best way to develop a preliminary site structure is to make a semantic design of a resource at the planning stage. Thus, you will delve into the user demand of your niche and clearly understand which sections / pages / chips to create on the site in order to catch the maximum number of potential customers.
Semantic resource design is a preliminary analysis of user demand in a niche. Based on the compiled semantic core, there is an understanding of what site structure needs to be created in order to obtain the maximum number of targeted visitors. For a legal site, semantic analysis must be performed by the lines of business of the company. If you do not work, for example, with criminal cases, then such requests do not need to be sought.