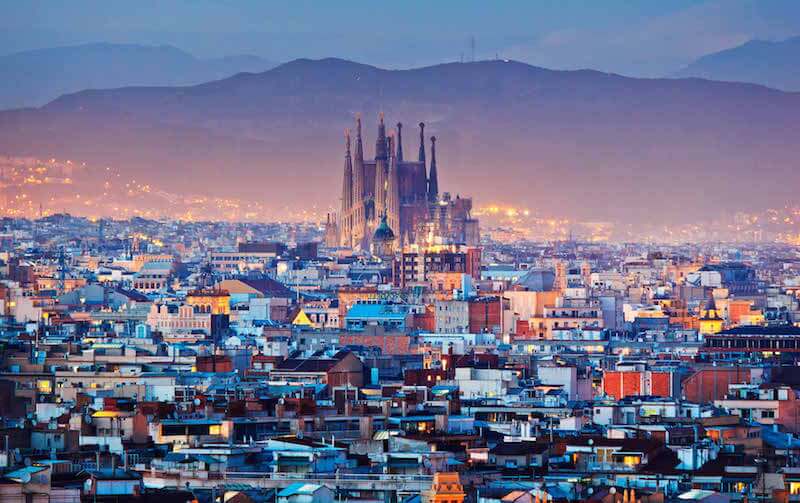 Four goals to buy a property in Barcelona
So, you decided to buy your own place in Spain. The first question that any experienced real estate agent will ask you is "Why?", not "Where?" or "What?". If you are looking for a property near the sea, you can consider these options https://yes-mallorca-property.com/offers/typeprop/land-plot/. If you are considering buying an apartment or house in Barcelona, you are probably pursuing one of 4 goals:
To invest money to preserve and multiply it;
Conducting a rental business;
Own accommodation;
Getting a residence permit in Spain.
Perhaps you are setting not one, but several such tasks at once. However, to find an object suitable for all 4 purposes is almost impossible. And in this article we will tell you why.
1. Barcelona real estate investment: location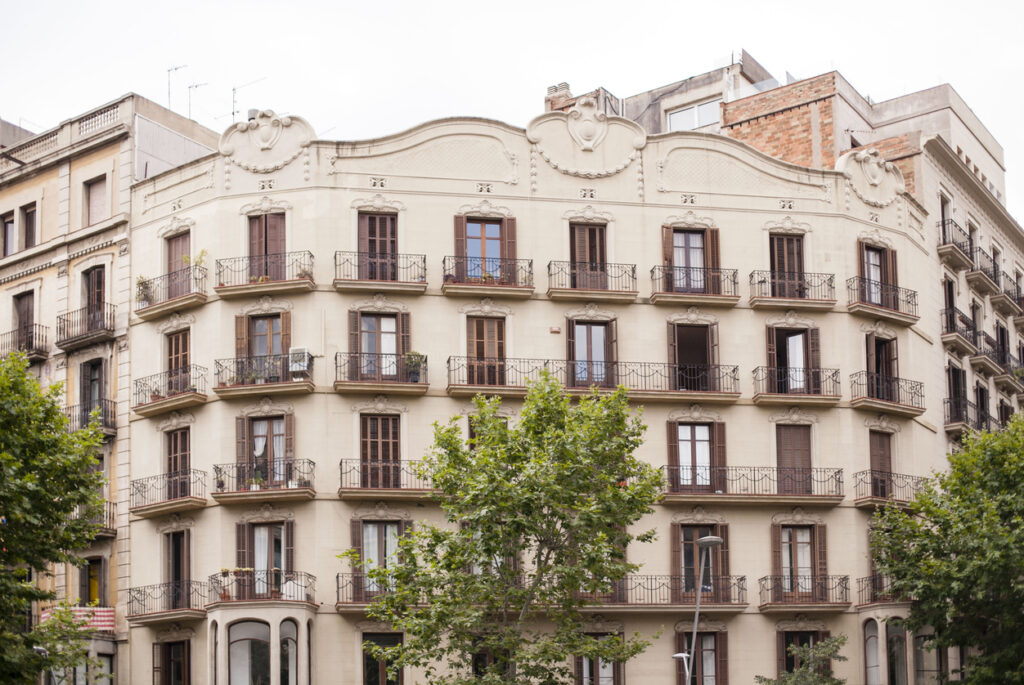 Investing cash in real estate involves the purchase of highly liquid object. Later you can easily and quickly implement it on favorable terms. Such an apartment or house should be located either in the heart of the city or in close proximity to the sea. Indeed, real estate with a good location is willing to buy even in the hardest times. Barcelona is surrounded by the sea, mountains and neighboring towns. Therefore, the demand for housing here exceeds the supply. You should be prepared for the fact that liquid properties for investment in Barcelona will cost you a lot of money.
2. Rental business: location and license availability
Location in central quarters or within walking distance of the sea is also important when buying a property for rent. By the way, the profitability of residential real estate in Barcelona now ranges between 6% and 12%, the average figure is 7%. But here you should consider an even more important factor. In order to rent apartments and houses for short term rent to tourists, the owner must have the appropriate license from the municipality. No such documents have been issued in the last 3 years. Accordingly, for a successful and quiet rental business in Barcelona should buy an object that has such a license. However, it is possible that in certain areas, the issuance of short-term rental permits will be restored (according to PEANUT – the plan for the restructuring of the city).
3. Own accommodation in Barcelona: a quiet area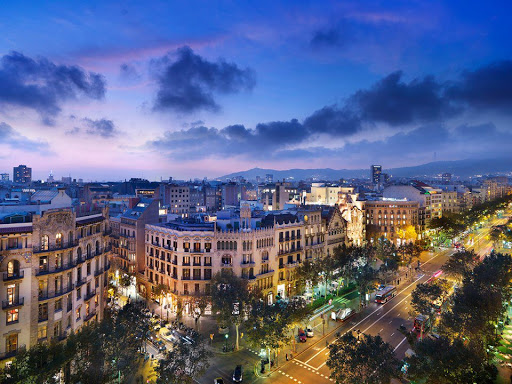 If you want to stay in Barcelona for more than a month or a year and a half, it is better to choose a place at some distance from the main tourist zones. Such an apartment will, first of all, be more spacious. And secondly, it's cheaper. Almost all districts of Barcelona have excellent infrastructure – there are many transport interchanges, shops, restaurants, parks, fitness clubs, entertainment centers, educational institutions, etc. And the city center can be reached by public transport.
4. Getting a residence permit: cost
The program "Golden visa" in Spain involves the issuance of residence permits to buyers of real estate worth at least € 500 000. In this case, it is not allowed to attract mortgage funds. In 2017, Spain became a leader in the number of gold visas for investors. The residence permit is issued here for 2 years, then it can be extended for another 5 years. According to the Ministry of Economy, Industry and Competitiveness of Spain there were a lot of europeans. It is interesting that many of them are pensioners. Despite the fact that the minimum cost requirement for the facility is €500,000, most gold investors spend €1-2 million, and some buy villas for €5-10 million.
Getting a residence permit in Spain is possible, even if your property is not so expensive. The main thing – to prove their solvency. On your bank account should be an amount sufficient to provide you and your family.