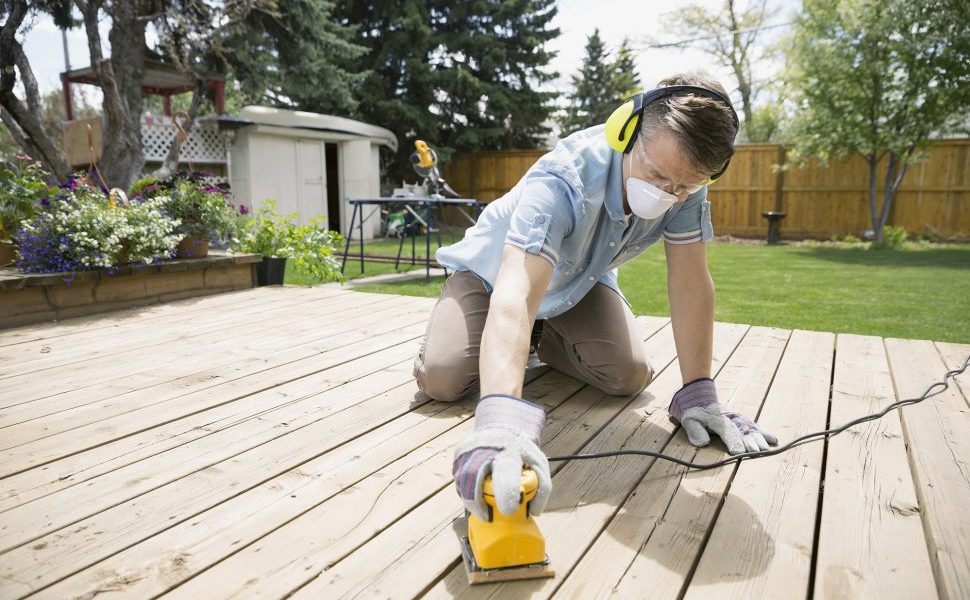 7 Home Renovations to Consider for 2019
It's that time of year when homeowners begin dreaming about the spring and summer projects that will help them improve and enjoy their property to the fullest.
"We start to see consumers start applying and talking to our bankers in February," says Mike Kinane, senior vice president of home equity and personal lending for TD Bank. He says the process can take about 30 days from application to funding, so now is the time to decide which project to undertake.
Once the plans are finalized, Howard recommends adding a buffer to the renovation budget. "Allowing for an extra 20 percent as a cushion [not only] helps offset unforeseen – and inevitable – building expenses but also allows for homeowner-driven upgrades and changes," she says. While no one wants to budget for cost overruns, homeowners may be able to recoup their costs if they decide to sell. For instance, adding attic insulation can translate to about a 107 percent return on investment, according to national average figures for 2017 cited in Remodeling Magazine.
With that in mind, it's time to consider what might be the right renovation for your home in 2018. Here are seven projects getting attention this year.
1. Additional finished floor space.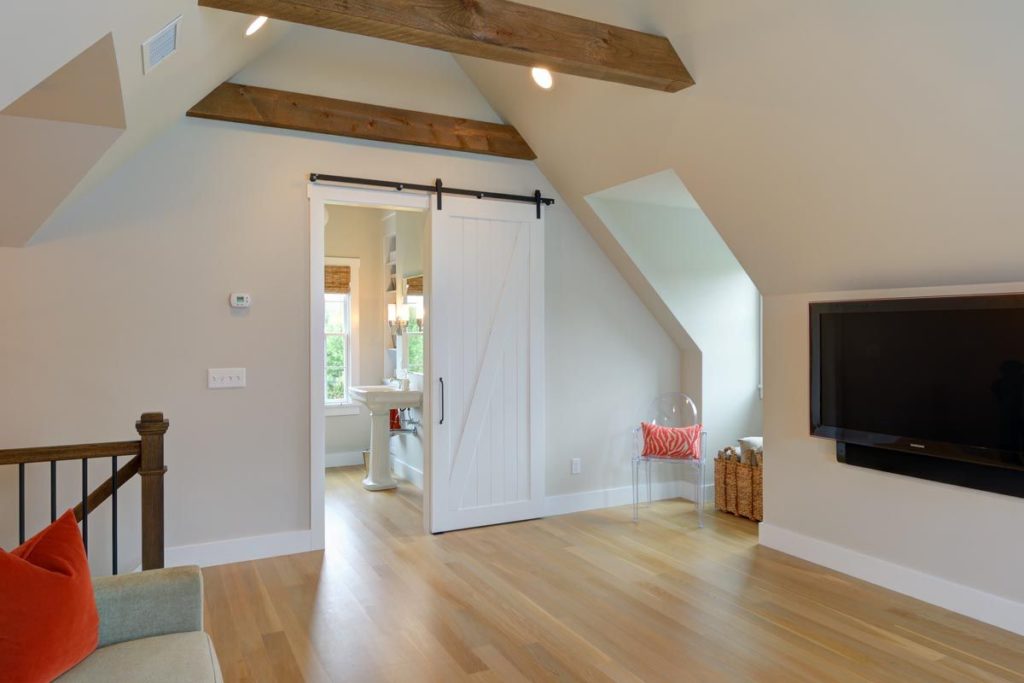 The hot housing market in Denver has translated to low inventory and a higher price per square foot for homes in the metro area, Hodapp says. Similar market conditions exist elsewhere in the country, too.
That means homeowners who might be selling soon should consider adding finished floor space to their homes. "Anything from finishing the [entire] basement to adding an egress window for a basement bedroom" will help boost the value of a home, Hodapp says. In Denver, that amount averages out to $341 per square foot, according to the real estate website Trulia.
2. Repurpose existing space. Howard says there is no need to add on to a property to make it more livable. "Working within existing space, as opposed to adding extra square footage to a home, has gained traction over the past few years," she says. "It seems to be our biggest request right now."
Repurposing existing space may mean taking a family room and turning it into a library or study space for the whole family. Or it could be taking down interior walls or moving doorways, so the rooms transition smoothly. Howard notes that rather than trying to have everyone crowded around a kitchen island, there is a benefit to having a separate dining area. Even if the table is in an area that flows from the kitchen, it makes sense to mark different uses with different finishes, colors and decor. There are numerous opportunities to refresh a home by reimagining its footprint.
3. Outdoor living spaces.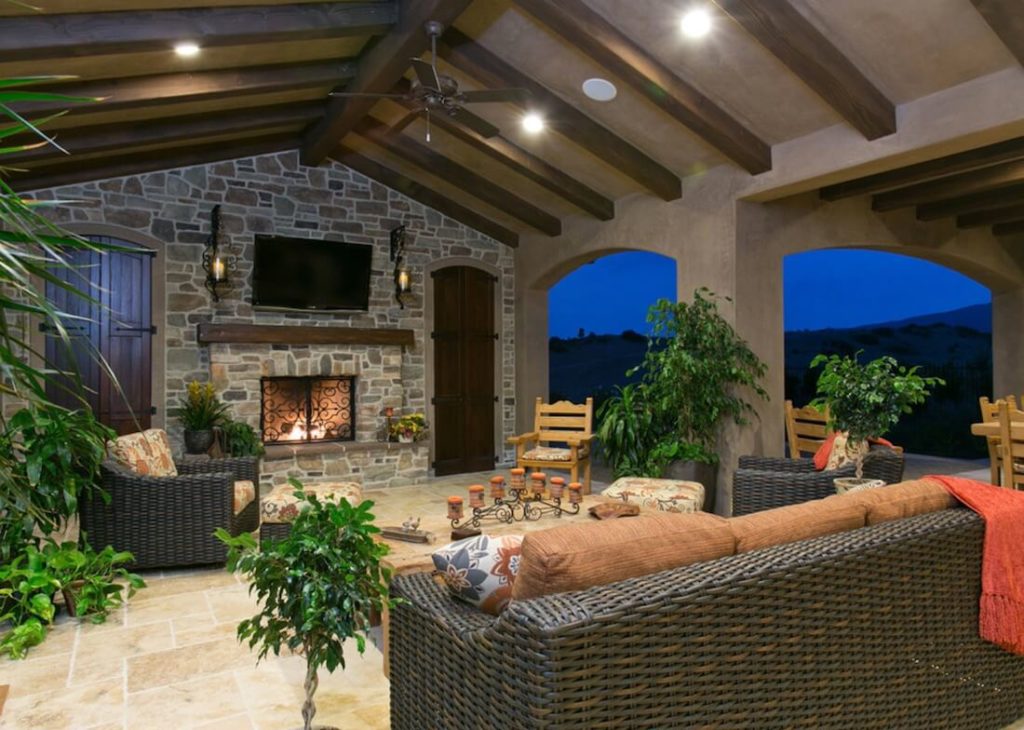 People continue to focus on creating outdoor living spaces for both their family's enjoyment and entertaining at home. A survey conducted by TD Bank at the Philly Home Show found outdoor renovations were the second most popular project for those in attendance. Outdoor living also topped the 2017 Home Design Trends survey conducted by The American Institute of Architects, with 33 percent of survey respondents reporting a 38 percent increase in demand. Outdoor kitchens, patios and decks are a few ways to maximize your comfort and time outside.
4. A second entrance or accessory dwelling unit. To help cover the cost of a mortgage, some homeowners are renting out rooms via short-term rental websites such as Airbnb and VRBO. To ensure privacy for both the homeowner and renter, some owners are renovating their property to add a second entrance that provides access specifically to the rental area. Another option is building an accessory building that can be rented out.
"We are seeing that more and more with millennial homebuyers," Hodapp says. Before scheduling this home renovation though, make sure short-term rentals are allowed in your municipality.
5. Add a main-floor bedroom.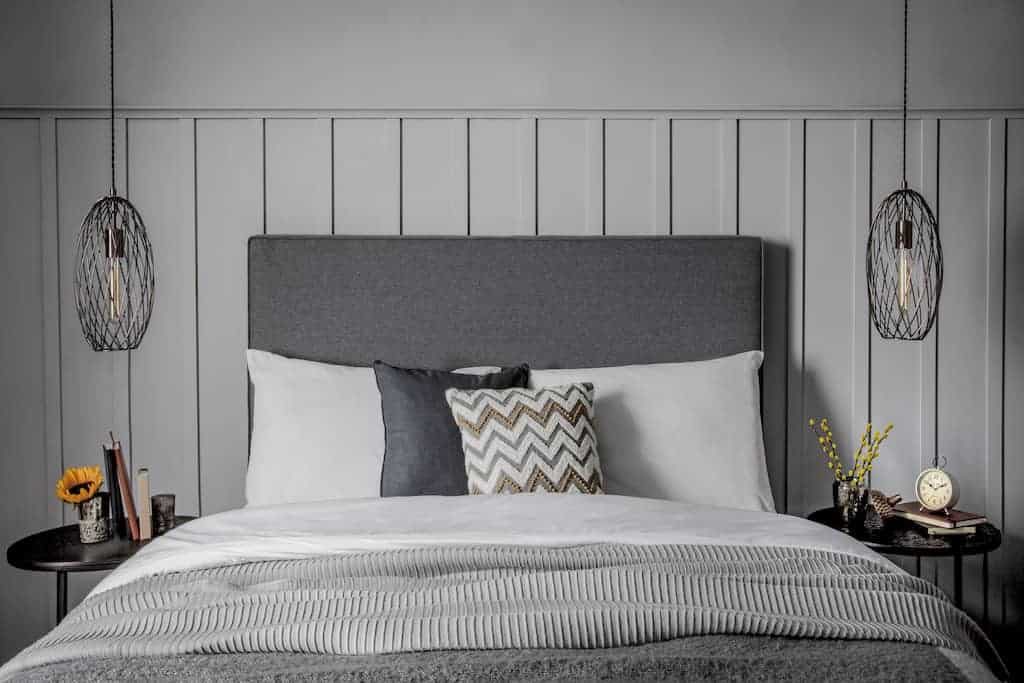 As children grow and move away, a second-floor master bedroom may no longer make sense. "Isn't it nice to turn off the heat on the second floor?" Howard says is the reaction of many empty nesters who move themselves to the main floor. Others move to the main floor for health reasons. Seniors may find it difficult or unsafe to climb stairs, and a main floor bedroom lets them remain in their home as they age.
6. Energy-efficient updates. Renovations that promote energy efficiency never go out of style. New windows, added insulation and high-efficiency appliances not only make a home more comfortable but also reduce the cost of living. That means lower utility bills for heating, cooling and electricity. The improvements could also make your home more attractive to buyers if you live in a market, such as Portland, Oregon, where energy audits are required when listing a house for sale.
7. Maintenance renovations.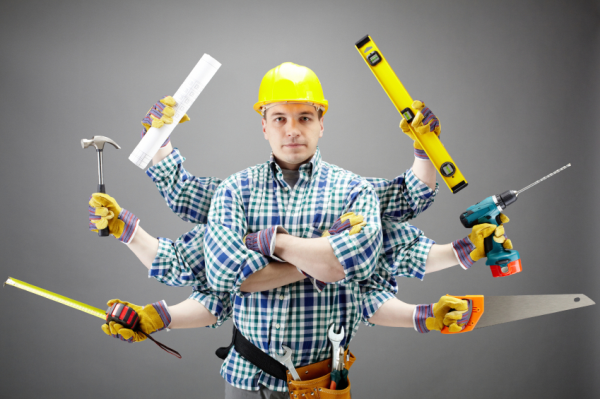 Kinane says many people have locked in low mortgage ratesand have no intention of moving anytime soon. For these families, the renovations to consider aren't the ones that will change a house, but rather the ones that will maintain it.
These renovations include new roofing, siding and gutters. "It doesn't sound super sexy," Kinane admits. "It's not because you like the look. It's because you need a new roof."
If 2018 will be the year for your home renovation, consider whether the time is right for one of these projects. Then, find the right designer, contractor and bank to watch your dream plans become reality.