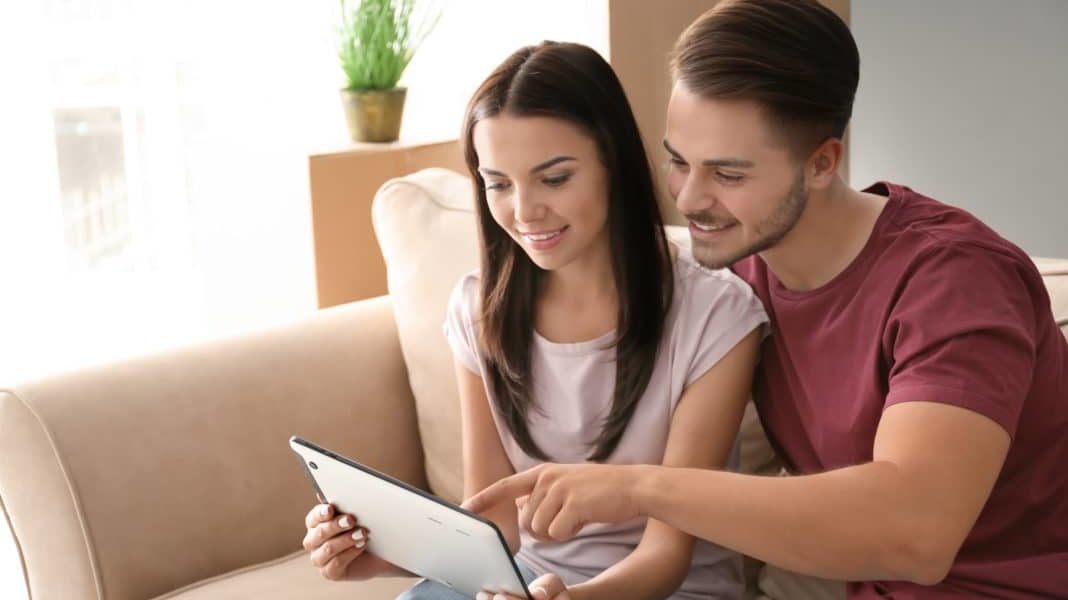 7 home renovation ideas for when the kids have moved out
The kids have officially left the nest and you're ready to take back your space, but where do you begin? Home renovations can be daunting, but they can also get you excited about your home again (and increase your property value to boot).
Ready to get rid of that popcorn ceiling or live that open concept life? Before you start swinging a hammer, here are seven empty-nester renovation projects (with some insurance tidbits) to help get you inspired.
Home makeover: Empty-nester renovations
1 Repurpose the kids' rooms. Changing the kids' rooms doesn't have to mean knocking down walls (especially if you're thinking about moving in the future). You may want to keep the room as a part-time guest room for when they visit, but you could also take advantage of the extra living space with a part-time home gym, office, library or craft room.
2 Create the master suite of your dreams. If this will be your forever home, design a master suite that makes you look forward to going to bed. If this involves adding extra square footage to your home, go through the proper channels and get the necessary permits (this goes for any major renovation or construction project). Your insurance company will also be interested in this space addition, as it could mean you'll need a higher limit of coverage.
3 Update the kitchen. It's been said that the kitchen is the heart of the home, so why not give it a little extra love? Maybe it's just calling for the addition of a simple backsplash (did someone say subway tile?), or maybe it's time to transform it into a chef's kitchen. If you do decide to go all out, it's best to let your insurer know; but even a few small, smart changes can turn a kitchen update into a great return on investment. With the kitchen updated and more time on your plate, you may find yourself hosting more family dinners than when the kids still lived at home.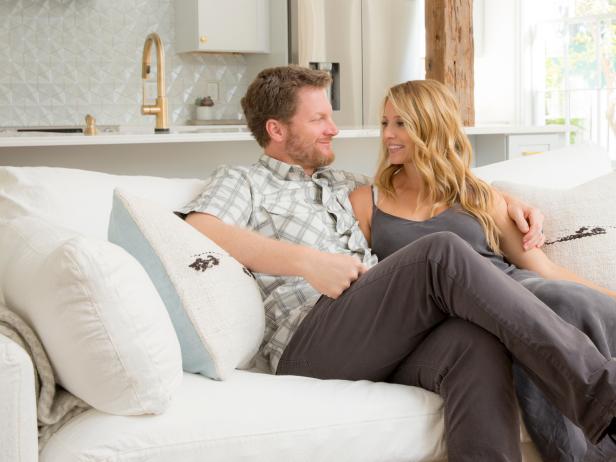 4 Take back the basement. It may feel like forever ago that your kids claimed the basement as their hang out zone. Now that it's yours again, renovating your basement is a great chance to also make sure it's protected against water damage. This could involve installing a sump pump and/or a backflow valve or upgrading outdated plumbing. If you're going all the way back to the studs, inspect your foundation to see if any repairs are needed. With these items taken care of, how does a wine cellar or home theatre sound?
5 Build a hobby shed. Upgrade your shed into the ultimate gardener's or carpenter's paradise. If you have plans to one day turn your hobby into a side hustle, keep in mind that only incidental business use, such as a personal office, is allowed under a standard home insurance policy. This means you're not covered to run a business out of your home.
6 Fill in the pool. It's likely that many summer days were spent in and around your backyard pool. But with the kids no longer there to use it all day every day, the maintenance it needs may no longer feel worth it. If you decide to fill in your pool, you'll want to let your insurance company know. This is because having a pool on your property can impact your policy, especially your liability coverage; so by filling it in, you may see a drop in your premium.
7 Become a landlord with a rental unit. If you now find yourself with more space than you actually need, how about earning some extra income with a rental unit? Again, you should definitely chat with your insurance company before becoming a landlord. Your home policy may already include coverage for renting out a part of your home (such as a separate unit, like a basement apartment), or you may need to make some changes to your policy so you stay protected. For example, you may need to switch from a homeowners policy to a landlord policy.