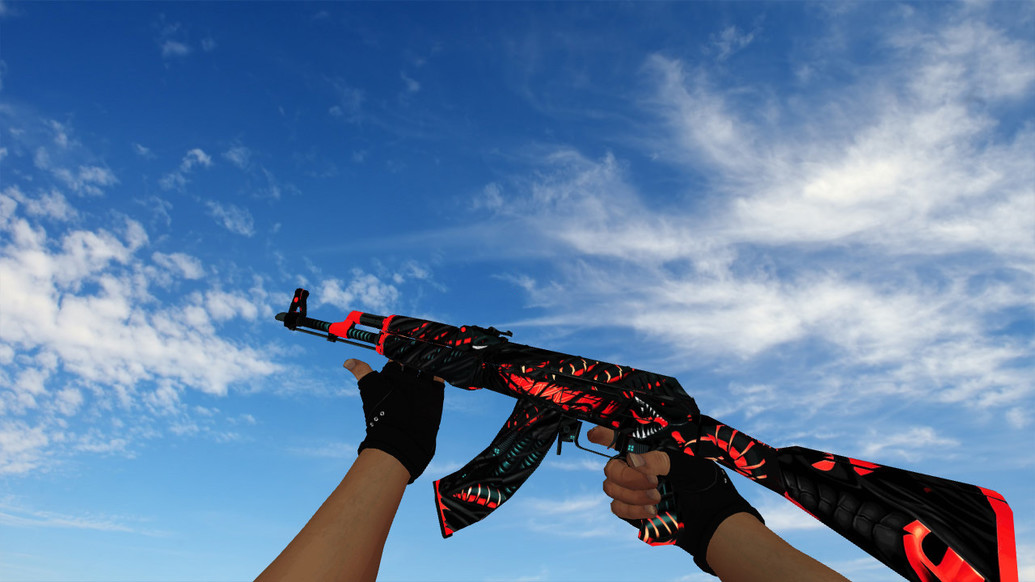 Shooting practice and earning on a new CSGO operation
Practice shooting in CS:GO is very difficult and takes a lot of time because to learn to shoot well it is necessary to put a lot of effort. There are plenty of maps to practice shooting, reactions, practicing throwing grenades, learning the right position and much more. In this article we will tell you where the best place to practice shooting and how much time it is better to spend to get better. We will also talk about using csgo.net in the second part of this article.
CS:GO maps
The first map we want to mention is the Aim Botz (you can find it in the CSGO Workshop). Pros of this map is that it is easily adjustable according to your needs, for example, you want to train clamping and putting bots that move around the map or want to train point-shooting, then stop the bots and shoot at their heads.
The second map is FAST AIM/REFLEX MAP. Very similar to the first map, but there is a slight difference in the first map bots run to the right to the left, and here they run at you have to kill them as quickly as possible to prevent them from falling into the pit that is around you.
The third map, which is designed to practice spray Recoil Master. After choosing your weapon and starting to spray the wall you'll see how this or that weapon behaves during the delayed shooting on a separate scoreboard. After that, you can understand how to properly clamp the firing.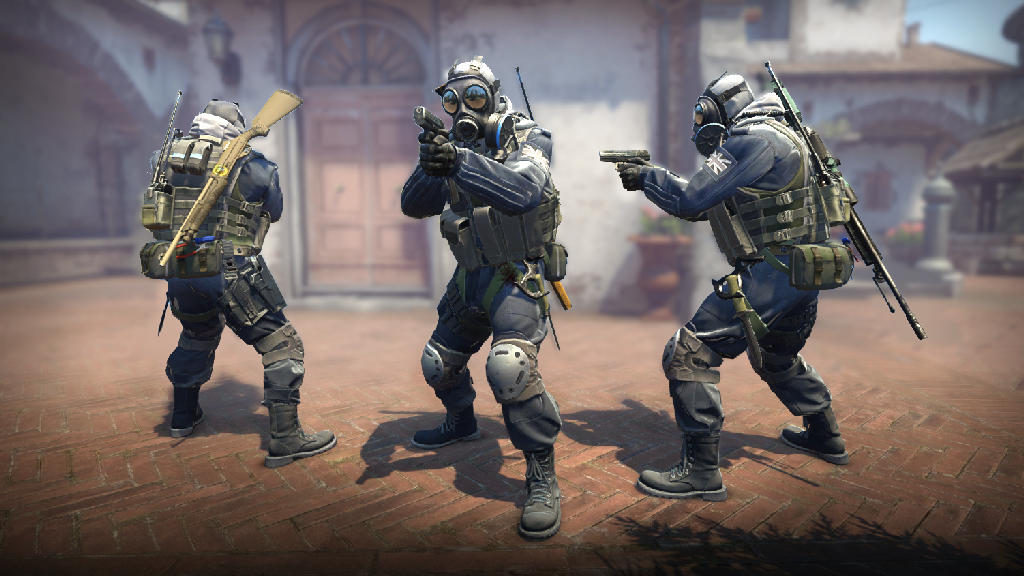 Also want to note the browser games to practice shooting and reaction. One of the most popular sites is 3D Aim Trainer, which has the following modes: killing for time, honing reactions and zombie mode (it can move). Also noteworthy is the site Aiming.pro. It has the same modes as the first where you can learn to quickly translate the sight on the target, improve your reaction, point-shooting. All of these sites and maps will help you hone your shooting and reaction skills. Spending 30-40 minutes each before the game will stretch you out and make you a better runkid player. If you do this for 1-2 hours a day, you'll soon notice a difference in your shooting before and after practice.
How to earn money on a new CSGO operation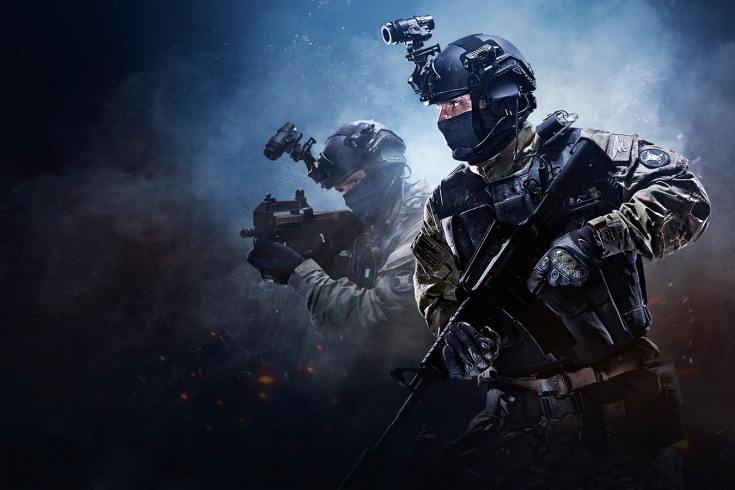 The first option is very simple, all you need to do is to wait for the operation and everyone will go for low prices to sell their skins in order to buy themselves the operation. You can do this here https://csgo.net/. After the operation is over prices for skins will return, and perhaps even increase due to this difference you go in the plus and earn. You should understand that buying skins you will need to wait for the end of the operation, which is about 4-5 months and after this 1-2 months after which you can safely sell your skins.
The second option is more complicated and time-consuming. His point is that you will need to create multiple accounts with CS:GO and they buy the operation thus you increase the chance of falling out good skins. If you have a few friends who are also waiting for the operation and play CS:GO you can offer them this option and together you can make more operations.