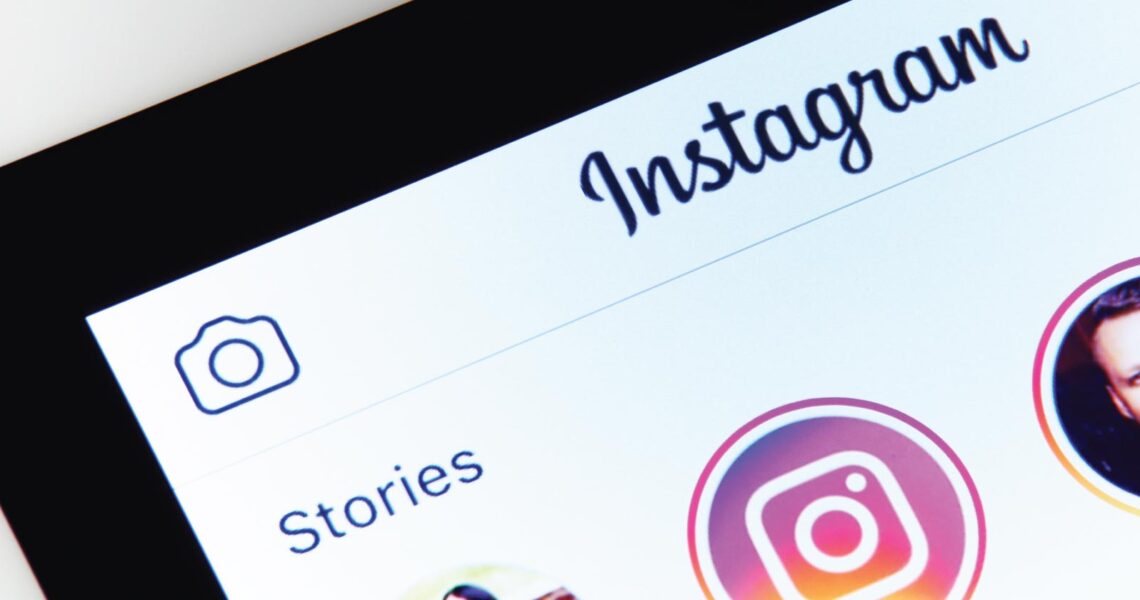 How to work effectively with clients on Instagram
Proper communication is an important part of a successful business. If you are rude to your customers, ignore their messages, and procrastinate for a long time, you risk going under quickly. Even if you decide to buy instagram followers and actively develop your account, you still need to think about the service.
This way you will learn not only how to sell products, but also how to get post customers. A few rules to help you effectively interact with your users and increase sales:
Show your company's uniqueness in direct communication. Your responses should be completely consistent with your brand's style.
Mention customers and partners. If you're talking about a specific person in a publication or comment, be sure to mention them with an @.
Avoid jargon. Write in plain language, but don't use jargon, colloquialisms, or swear words. It's also best to avoid complex terms that can be misinterpreted by your audience.
Transfer personal communication in Direct. If you are asked a question in the comments, for example, about a particular order, it is better to continue the dialogue in private messages, and publicly write something along the lines of: Thank you for your question, we replied in Direct.
Don't start with a sale. Don't try to sell the customer everything you have in your range from the start. Establish a rapport, try to identify the consumer's problems and help him make the right decision. In this way you show care.
Prepare phrases for dealing with objections. So that on the "I'll think about it," you can draw out the answer why so.
Get a specific answer. "Hanging" dialogues are a frequent problem of entrepreneurs who are unable to get the client to talk. Be proactive, ask the user follow-up questions, but don't be annoying. This is annoying.
Tips and tricks
And here are a couple more effective recommendations that can be used as a guide for beginners on Instagram:
Post more stories. Recent studies have shown that followers are more likely to view stories than your feed, so it's a good idea to post at least 5-7 stories a day. This will increase engagement and allow you to interact more effectively with TA. Just don't overdo it and don't clutter the space with meaningless content.
Don't strive for a perfect picture. Users like "live" content better, so try to retouch photos as little as possible and avoid stock photos.
Go live. Answer questions from active instagram followers, deal with situations, share tips or just talk about aloof topics.
Be systematic. What this means. Publish your posts daily and preferably at the same time, write out a content plan at least a month in advance and keep an eye on the statistics.
Don't hide. Show your team, show the behind-the-scenes workflow, talk to customers, respond to their comments and share UGC (user-generated content). First, these publications get a lot more likes than studio shots, and second, they look fresh and organic. Simply put, you kill two birds with one stone.