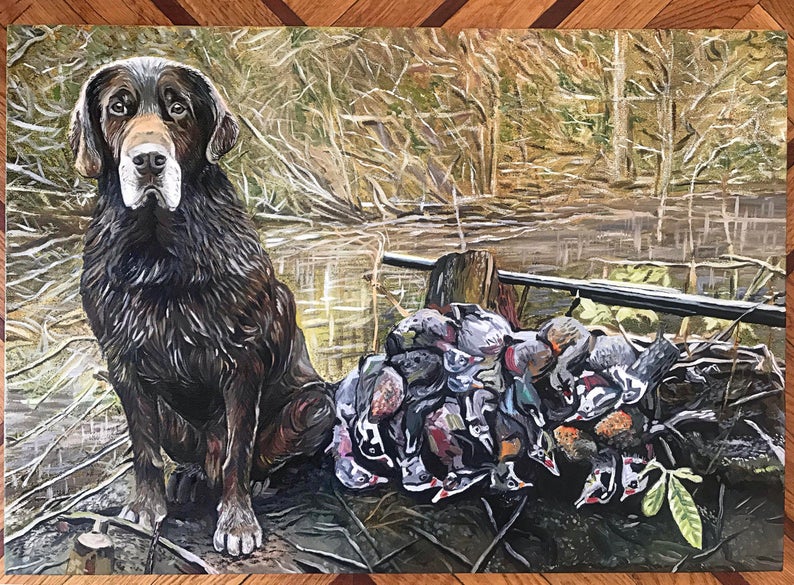 How to choose a gift for a cat lover
Choosing a gift is not always easy, but if you know the preferences of the person, his hobbies and desires, you can find something really interesting, useful and memorable. We looked for something that can please, for example, cat lovers, and not only the owners, but also their pets.
Automatic feeder
Such a gift will be happy owners of animals that have to stay away from home for a long time, or spend a lot of time at work. It also becomes a real salvation for those who are awakened early in the morning by a cat that urgently needs to be fed. The feeder has several sectors, and each of them is for one meal and opens at a scheduled time. So that the kitty does not miss feeding, you can record the owner's voice calling the animal. If you wish, you can give a 2-in-1 gift – a tiered puzzle feeder with different levels of difficulty for cats. This way, the animal will not only not be hungry in the absence of the owner, but also he will have no time to get bored.
Video Monitor for Pets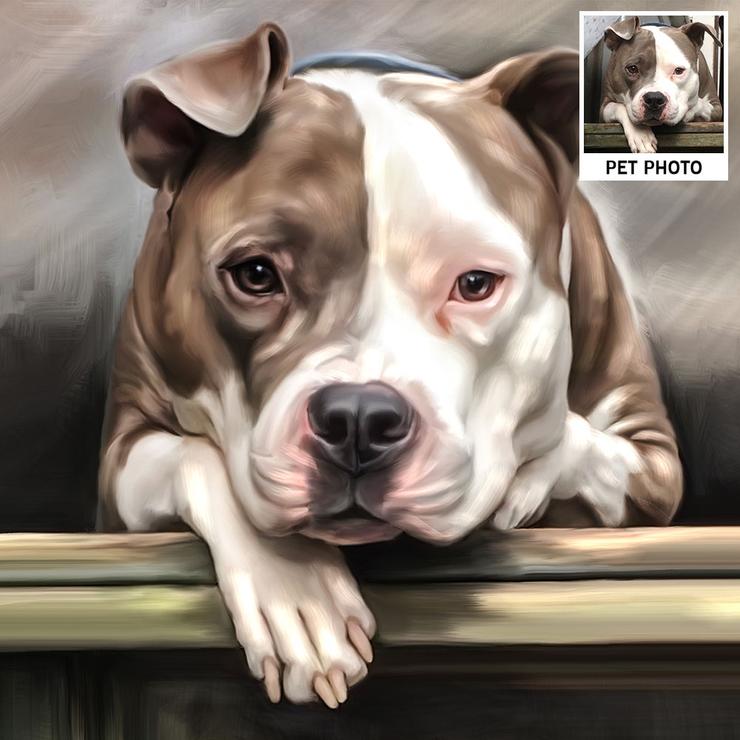 This gadget was developed by a startup famous for its developments for pets. It has a minimalistic design, a camera, a speaker and a laser pointer. Through it, you can communicate with your pet from a distance, see what it's doing when it's alone, and play with the kitty using the aforementioned laser pointer with your phone. The sitter connects to your home Wi-Fi network, and then you can watch your cat or dog through a high-resolution camera on the free app. If, for example, the animal is naughty, it is enough to shout at him through the speaker and chase him away, say, from the table, or, if he is bored, to comfort him with a voice and talk to him.
Scratch-arc
Unlike devices that are intended to be used by the cat's owner, the scratching-arc is made for the animal to scratch its back on its own by going through it, getting rid of excess hair during moulting. Often it is additionally equipped with a coating, on which the cat can at the same time scratch its claws. Such a fairly affordable gift will still be very helpful for those who have a purring friend at home.
Portrait of a cat
You can also give preference to a real portrait of a pet. Such a gift will be quite unusual, but many cat owners will accept it with pleasure. You can learn more about such portraits at https://artinasec.com/article/custom-cat-portraits. There is a lot of useful information here, so it will be easier for you to make a decision.